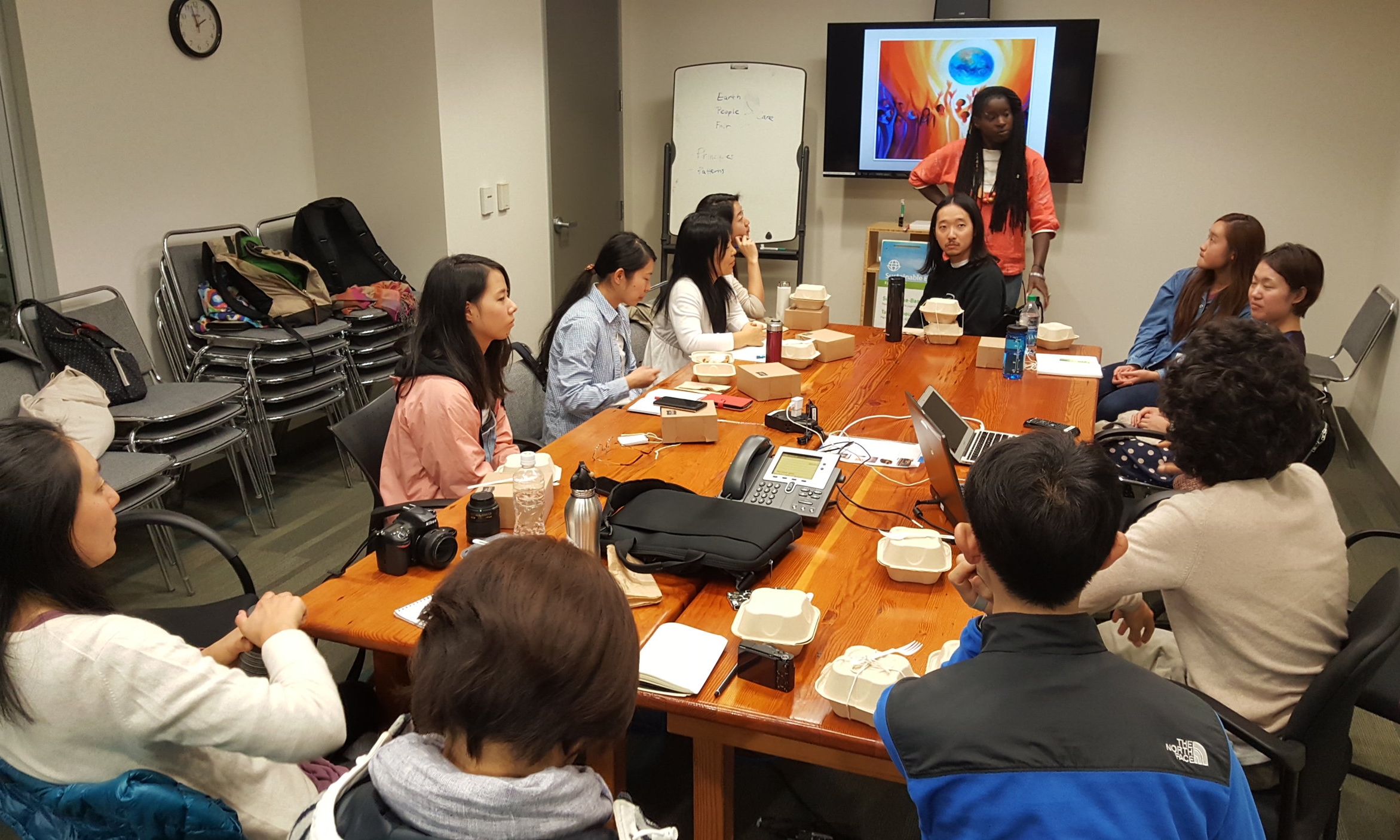 I began my career as a classroom teacher and went on to design curriculum and teach environmental and outdoor education as a naturalist in the redwoods. Then I began to deepen my ecological awareness by studying ecological design, urban planning, and permaculture design.
I teach workshops in a variety of settings that range from classrooms, urban parks, universities, environmental centers, farms, national and international convergences, and prisons.
My workshops are interactive, engaging, and leave participants connected and inspired.
PARTICIPANTS TAKEAWAY:
Healing through storytelling
Ancestral connection & familial ties to earth and environment
Solution oriented change-making: sharing models of what is possible
Accessibility to anyone—regardless of entry point
Unpacking systemic problems by narrowing in on one social justice issue
Building cross-cultural relationships
Inspiring leadership & professional development
WORKSHOP TOPICS:
Climate Change 101
Introduction to Permaculture
Permaculture Teacher Trainings
Design for Social Innovation
Social Permaculture
Activism as Social Entrepreneurs
SAMPLE WORKSHOP:
Growing Leadership and Building Empowered Communities (AnneMarie Organics company presentation)
CURRENT TEACHING PARTNERSHIPS: